WIREFRAME A URL IN SECONDS
GENERATE INSTANT WIREFRAMES OF LIVE URLS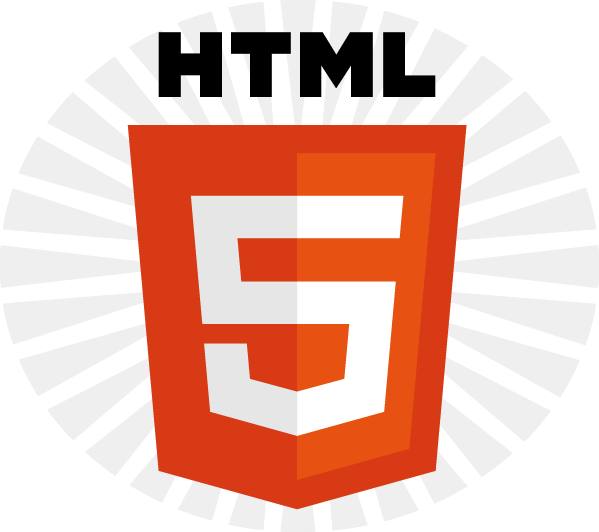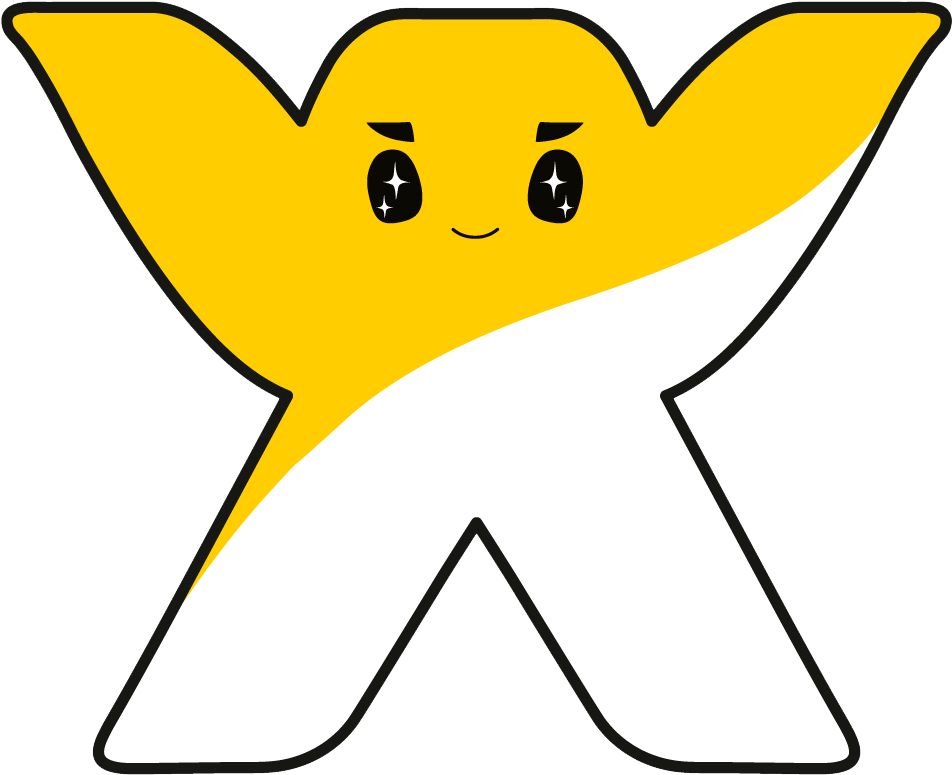 If Mockup Page can
import the URL
you can test ideas, try new designs and improve standups and meetings.
FREE ACCESS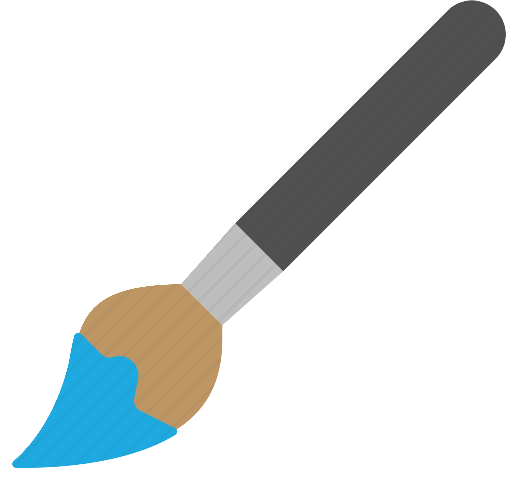 Enter the URL of the page you want to edit and click Create Mockup.
Mockup Page will open it in a
FULL SCREEN WYSIWYG
editor you can use
24/7.
Mockup Page is a sandbox and doesn't impact the site. Just copy the content (
or code
) into your source.
You can also save each mockup. Watch
this short video
on how to use it and see below.
format_shapes
Interested in how a page is built? This icon outlines the design.