MockupPage
FREE Design Sandbox With Video Support
Explore and present design and video. Enter a public URL and Mockup Page opens it in a WYSIWYG editor. Change content, drag/drop video in team meetings and client presentations. Test it with the default settings.
Add Video
YouTube ID (more platforms inside)
Test Out These Templates or enter 3rd party template URLs above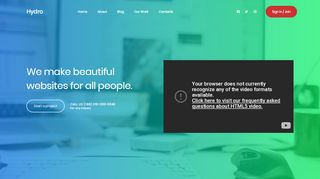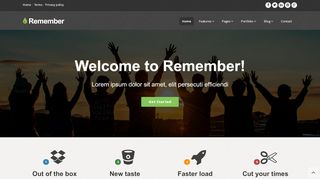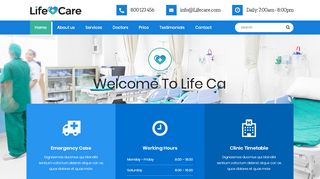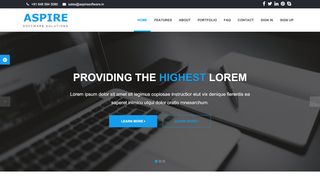 Drag these links onto your bookmarks bar. Use them on URLs you visit.
This makes any page you're on editable. Click it and you'll be able to change text, paste content and more.
This returns the page you're editing to normal mode so you can test changes.

This imports the page you're on into Mockup Page where you can edit, save, share it and more. You need to be logged in first (free)
CONTROLS: Click the SPACEBAR to play/pause the video. Pause reveals information. Use the left/right arrows to move to different locations in the video. Easy!